DOT/FMCSA AUTHORIZED BOC-3 AGENT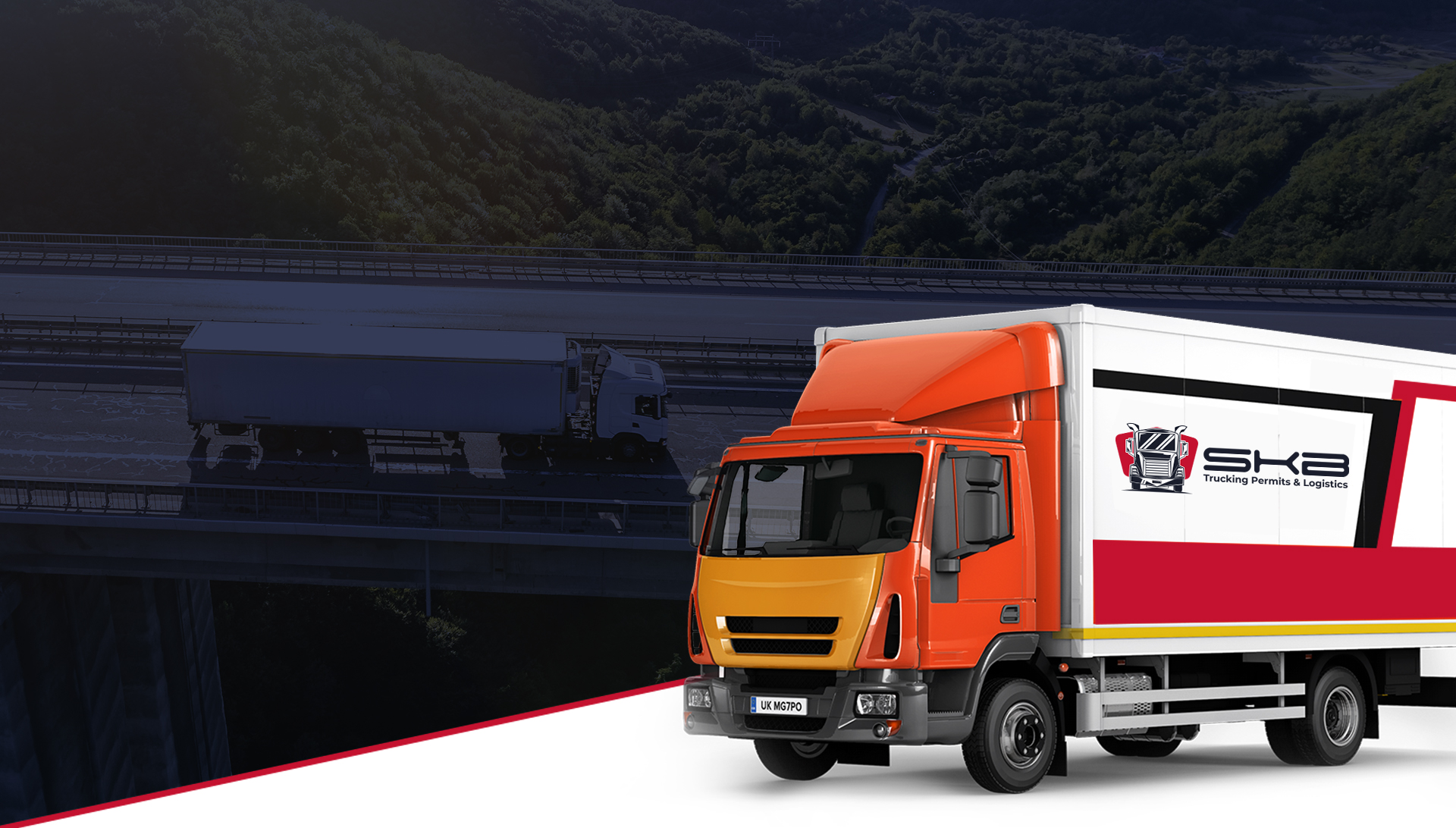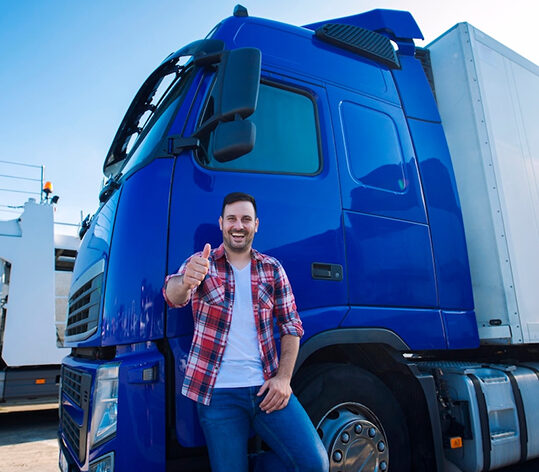 SKB Trucking Permits & Logistics, Inc.,
We offer a wide range of services to fit every ones needs. Being a small business we can offer personalized service thus keeping our cost down and passing it on to you, our valued clients. Low costs are important to every one in this day and age with the economy struggling.
Please take a moment and review the information listed on our site and if have any questions please do not hesitate to contact us, our staff will be more than happy to help you, so that you can have all of your equipment compliant with all state and federal requirements.
NO Hidden or Annual Fees.
You can be confident that you'll always be complaint while out on the road.
Your agent is by your side from start to finish.
We offer industry news, educational resources and beneficial tools that help you with your job.
SKB Trucking Permits & Logistics Inc.